MICHIGAN CITY — Despite the requirements of Michigan City's Junior Reserve Officer Training Corps, cadets are actively involved in community service.
Cadets Matthew Wilson, Jonathan Ruiz and Rayden Melendez are part of the Michigan City High School cross country team. Cadets Alexandra Reed, Daniel Kohn and Jayden Sledd play in the school band.
Cadets Tristan Sherwood and Davian Sanchez start in the Wolves football team. Sherwood is also the Commanding Officer of Cadets and is applying for the ROTC Scholarship, worth up to $180,000.
Additionally, Cadets Wilson, Ruiz, Reed, and Kohn are part of the military drill team. That means they're at school at 5:45 a.m. every day for drill team practice, spend their school day — all are in college prep — and then head to their sports practices. or group respectively.
They have little time to relax at home as they have to do their homework and get ready for class the next day.
Major Tom McGrath, Navy Senior Instructor, praised the cadets for their time management skills.
"These high school students really pack a lot into a day. They are determined to be the best caddies and student-athletes or student-musicians possible. They represent our school really well.
Navy Instructor Master Sgt. Jeff Benak also commented on the cadets' dedication to the Michigan City community.
"Despite their time spent on extracurricular activities and studying, they still find time to support community organizations like the Salvation Army Food Pantry. »
Cadets will participate in several school and community events in October. These include the Back to High School Parade and Play, the Walk to End Alzheimer's Disease, and the Middle School Dance at Barker Middle School.
The drill team is preparing to host and participate in the MCHS Drill Meet on November 12, which will draw MCJROTC schools from Indiana and Illinois.
The day before, the team and the Michigan City High School Marching Band and Choir hold a ceremony honoring the veterans. The ceremony is open to the public. It starts at 1:30 p.m. in the school gymnasium.
PHOTOS: Michigan City welcomes Valparaiso to football
gallery-webcodehtml
gallery-webcodehtml
090922-spt-fbh-val-mc_13
090922-spt-fbh-val-mc_5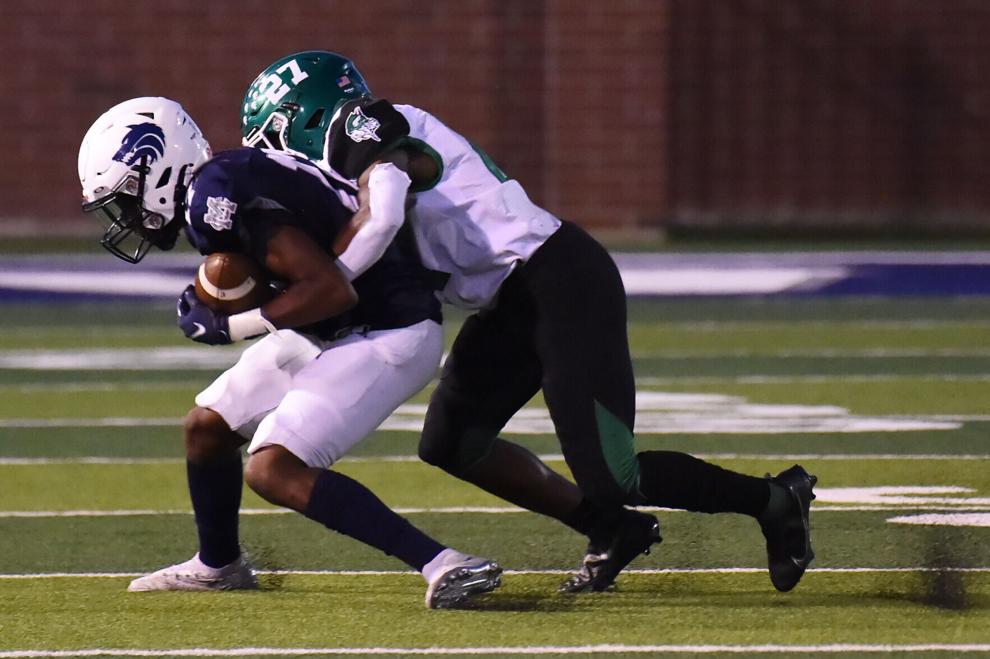 090922-spt-fbh-val-mc_19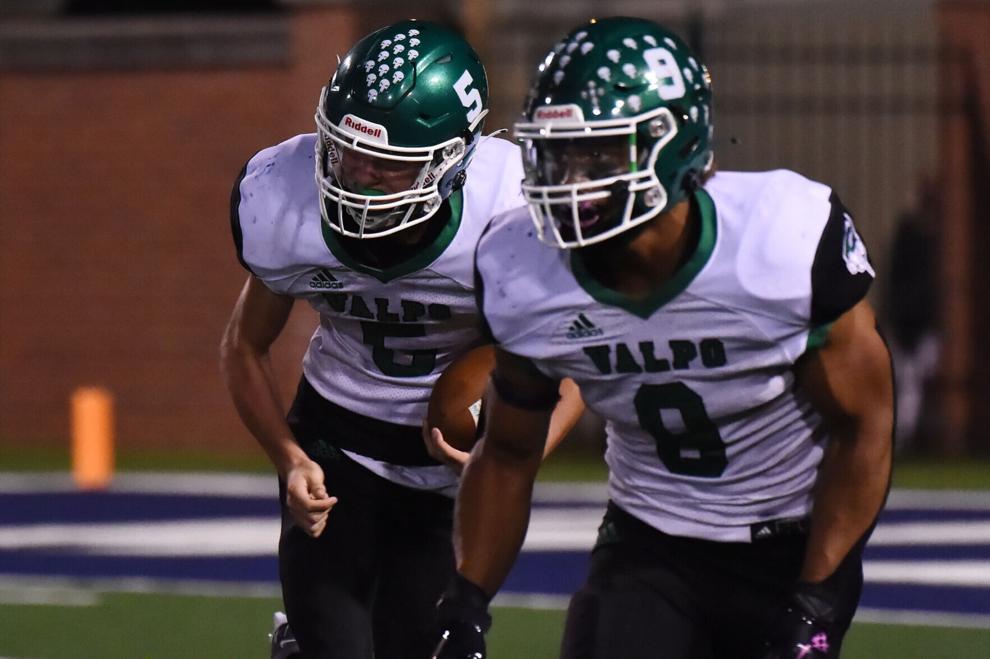 090922-spt-fbh-val-mc_1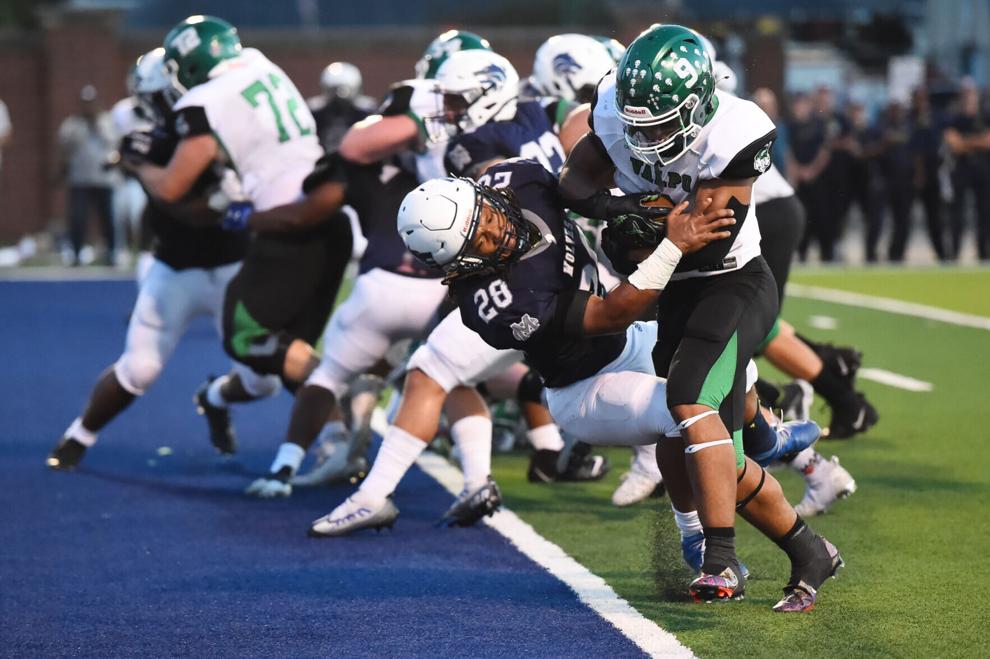 Ian Wilson, Valpo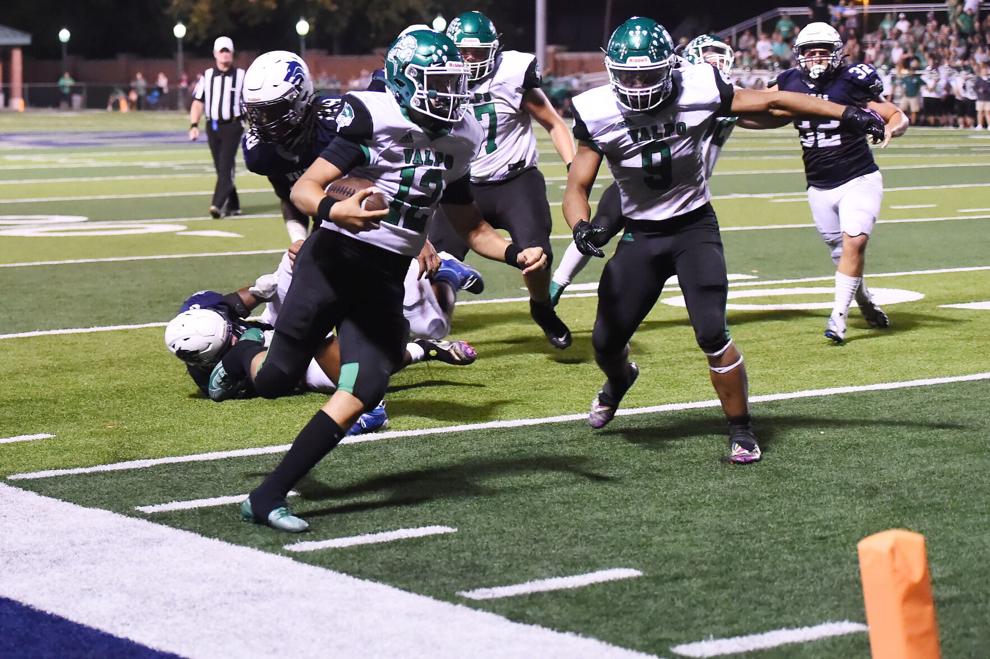 090922-spt-fbh-val-mc_6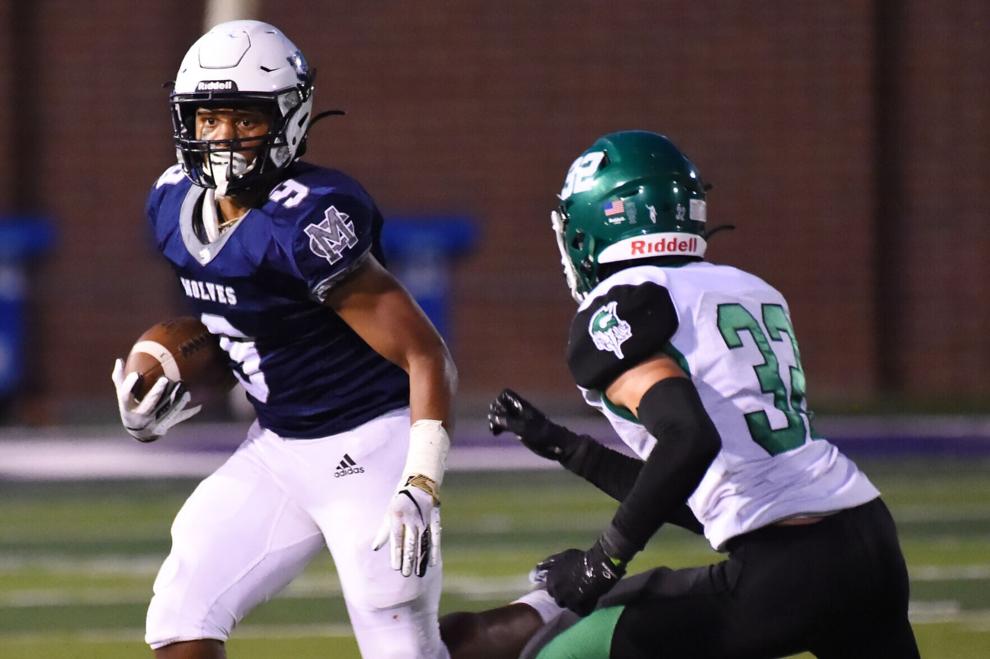 090922-spt-fbh-val-mc_3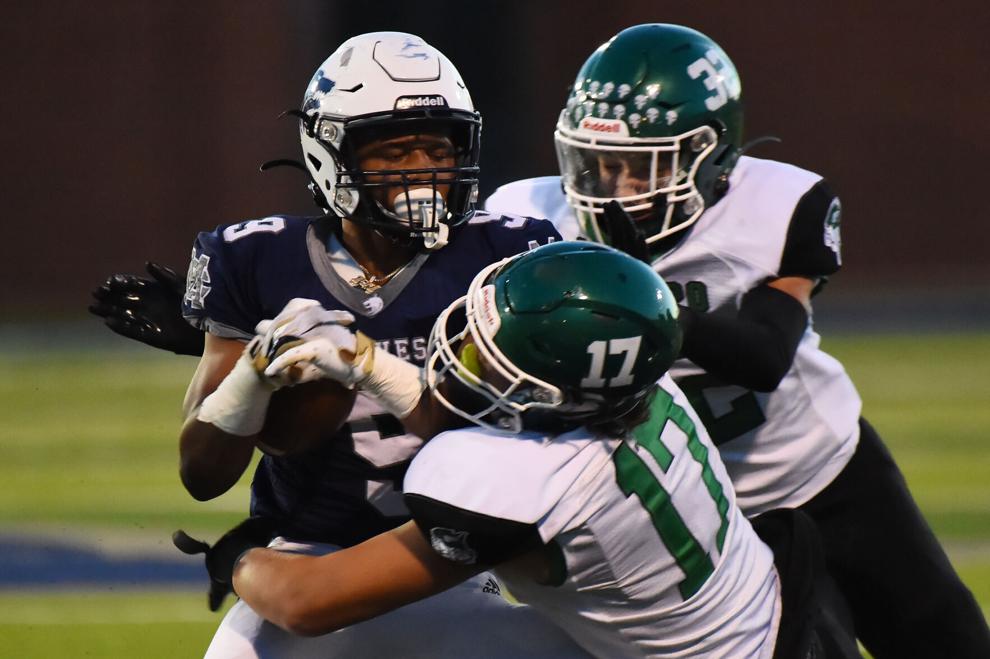 090922-spt-fbh-val-mc_14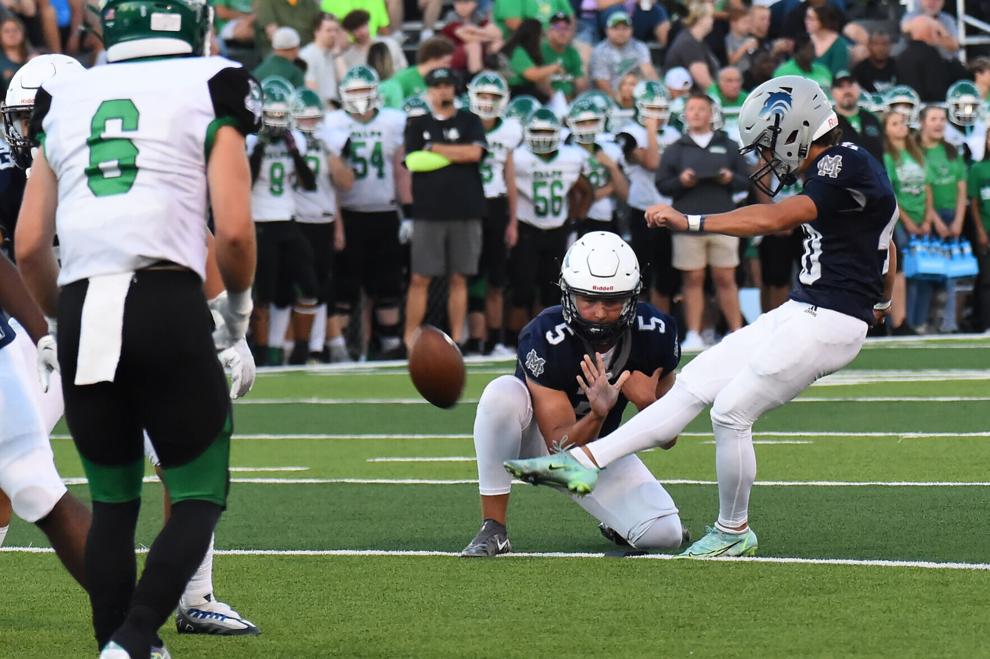 090922-spt-fbh-val-mc_8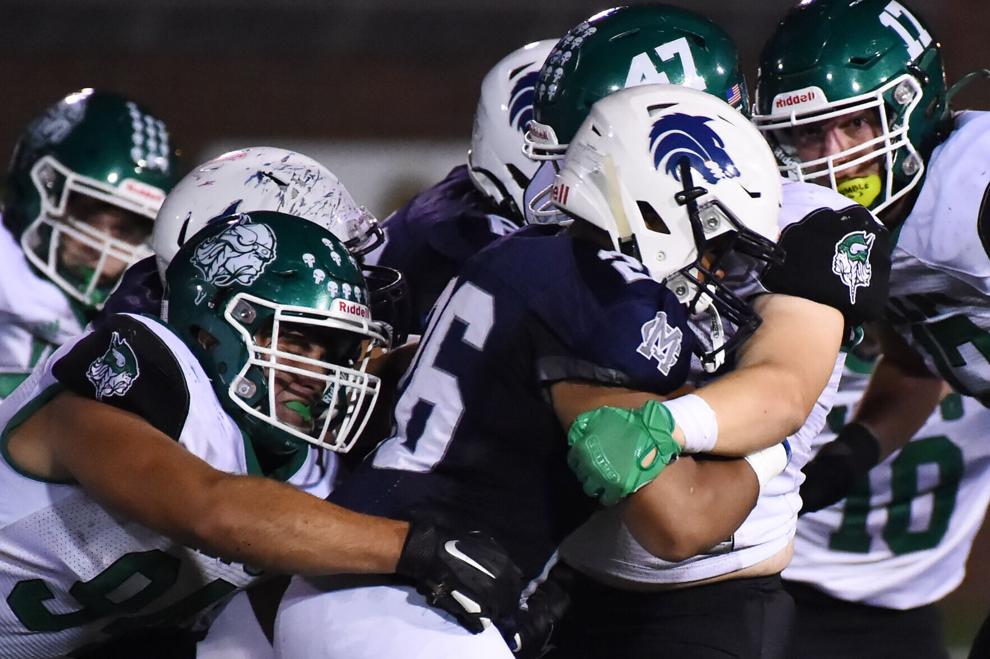 090922-spt-fbh-val-mc_10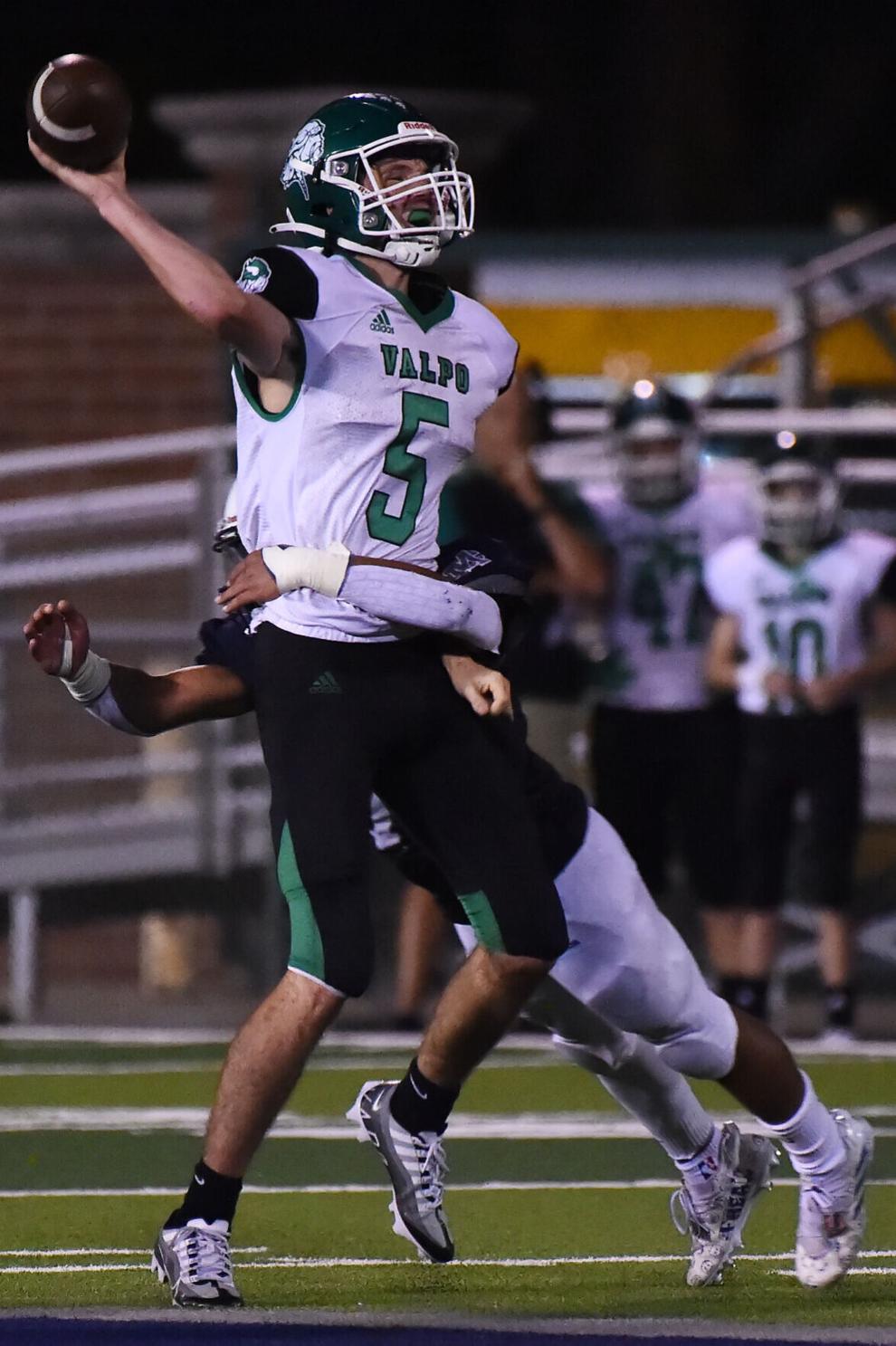 090922-spt-fbh-val-mc_7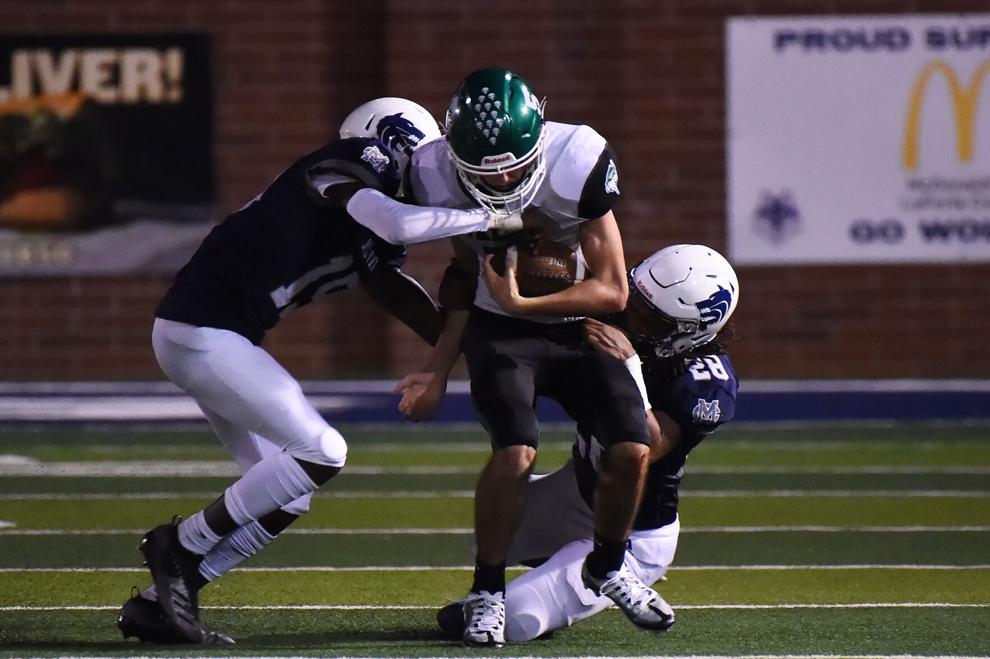 090922-spt-fbh-val-mc_2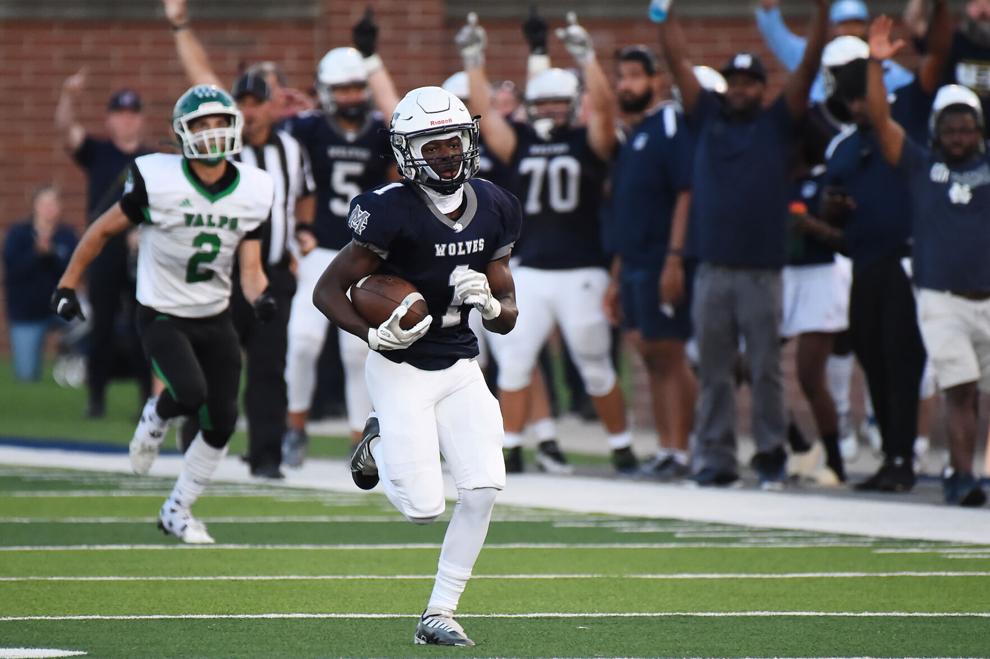 090922-spt-fbh-val-mc_16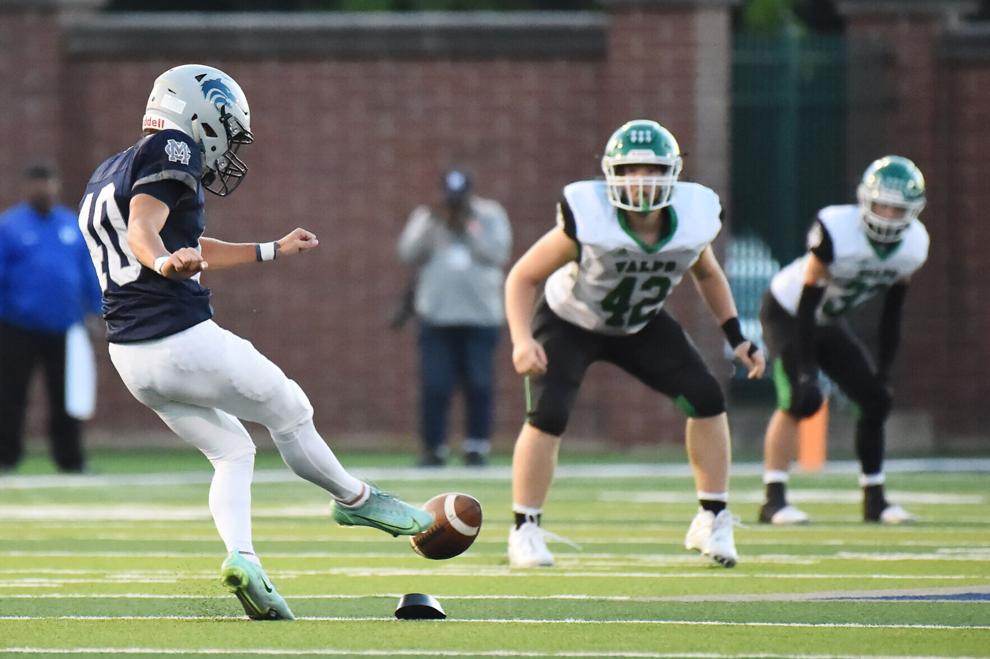 090922-spt-fbh-val-mc_11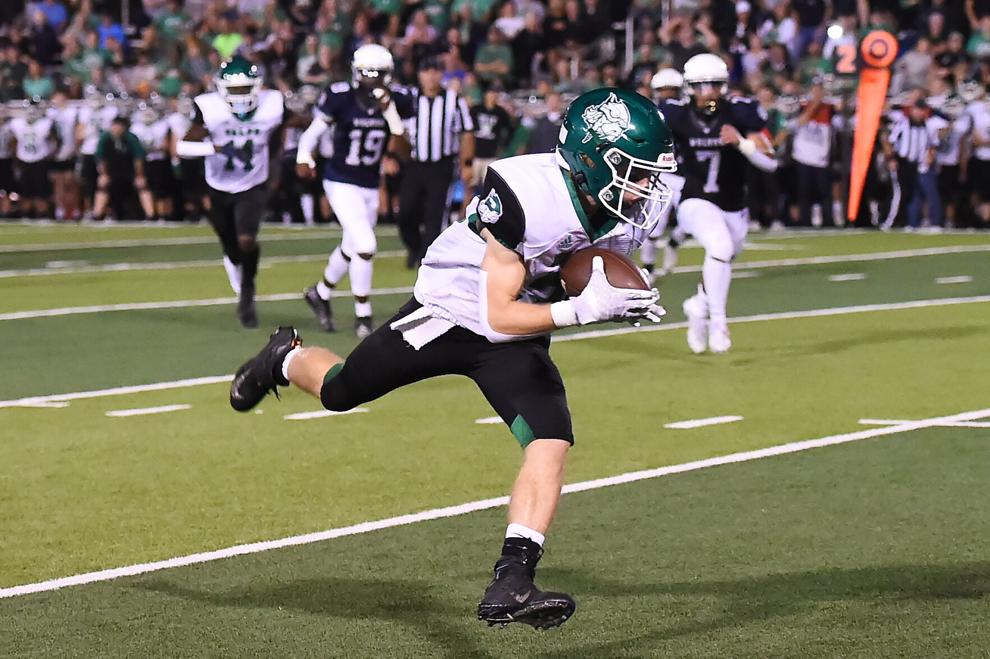 090922-spt-fbh-val-mc_9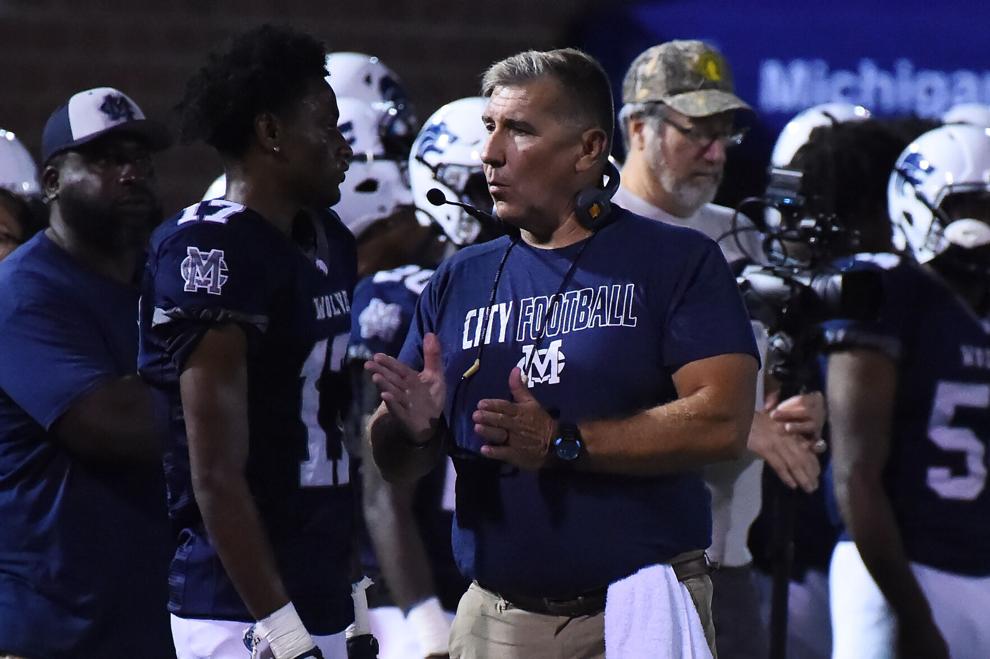 090922-spt-fbh-val-mc_4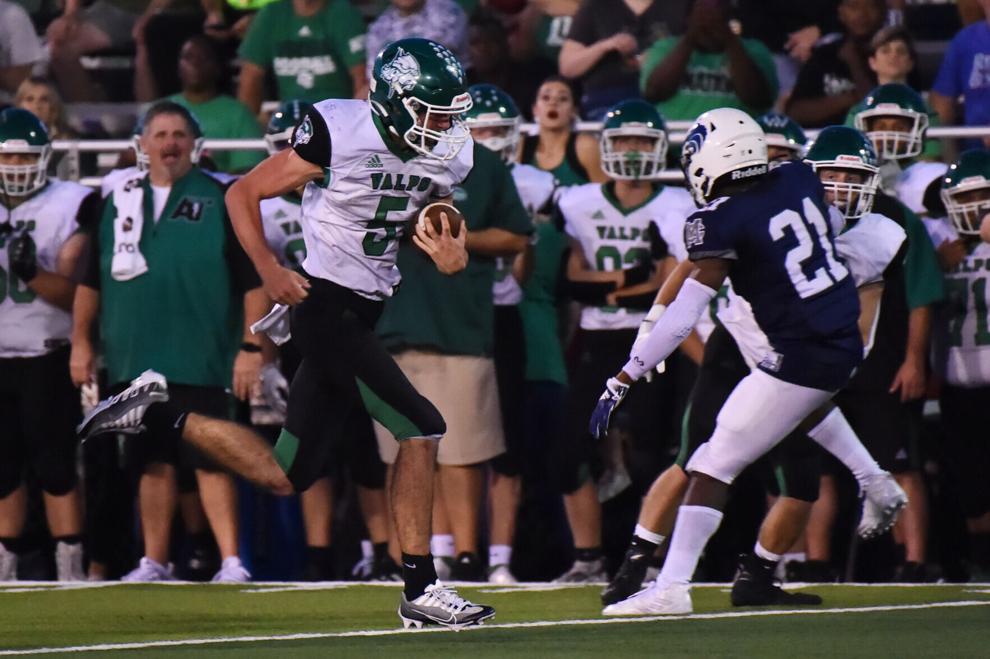 090922-spt-fbh-val-mc_17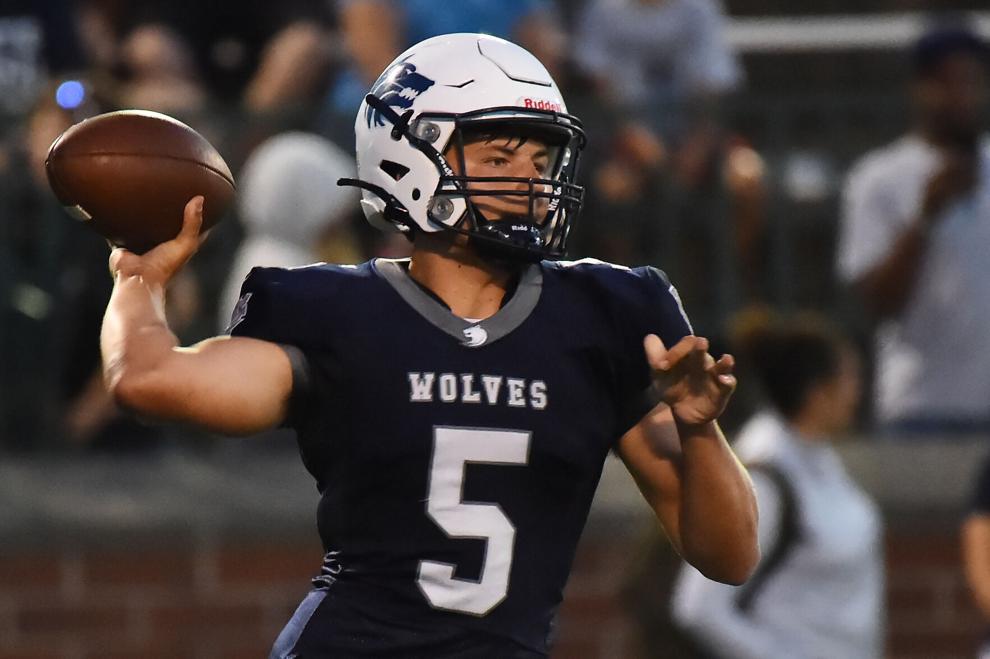 090922-spt-fbh-val-mc_15