CALEXICO – The Imperial Regional Detention Center (IRDF) celebrated its seventh anniversary on September 22.
The facility, located at 1572 Gateway Road and operated by Management & Training Corp., employs more than 260 people in Imperial County.
The IRDF celebrated its anniversary with a staff lunch and many activities for the benefit of the community. "Our main focus this third quarter will be to tackle homelessness in the Imperial Valley," said facility administrator Rolando Trevino.
"We are very happy to support our community in any way we can and we need to focus on our most vulnerable population," said Melissa Peralta, Community Relations Manager.
IRDF conducted quarterly service projects in 2021 to celebrate MTC's anniversary. These projects have focused on fighting hunger, promoting literacy, advocating for mental health and, this quarter, tackling homelessness.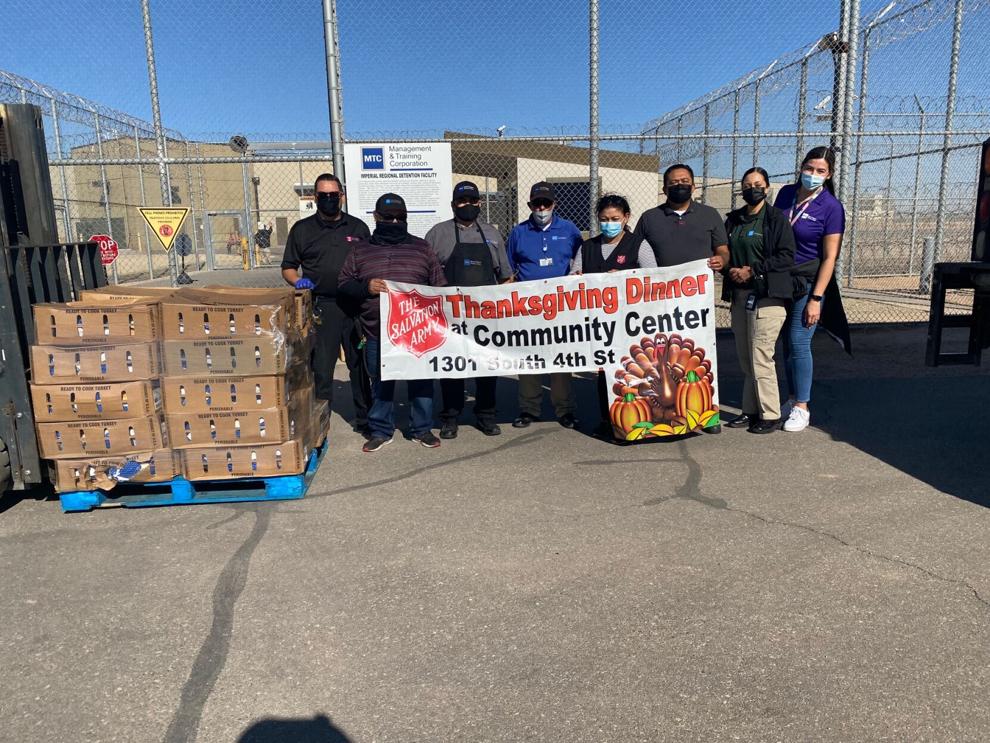 On October 1, the IRDF joined forces with the Salvation Army and delivered 80 turkeys. These will be used to provide Thanksgiving dinners to the homeless in the Imperial Valley.
"We are very happy to provide these turkeys to The Salvation Army. We know they will be used to feed those who need it most in the valley, "said Edward Ruiz, sub-prefect.
The IRDF said it will work with several organizations to help the homeless population of the Imperial Valley.